Easy access account. Built for everyone.
Withdraw anytime
You won't have to wait for a pre-set schedule to redeem your funds. Instead, you can withdraw at any time and your money will be available in 10 business days.
Everyone invited
Start with as little at 10 EUR and keep adding more as you go along. The effective annual rate (APY) will always be higher than the 7%.
No fees or cost
Your SmartSaver account has no fees of any kind and no hidden cost, so you know exactly how much you will receive when you decide to withdraw your funds.
Save money and time
SmartSaver will save you time. Don't worry about account configurations, just set it up and let it run. You will earn returns on a monthly basis.
Join thousands of customers
Whether you are an experienced investor who wants to diversify your portfolio or someone who just started investing, SmartSaver will make it easy for you.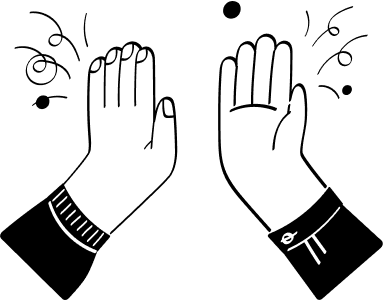 Who've invested over
€850m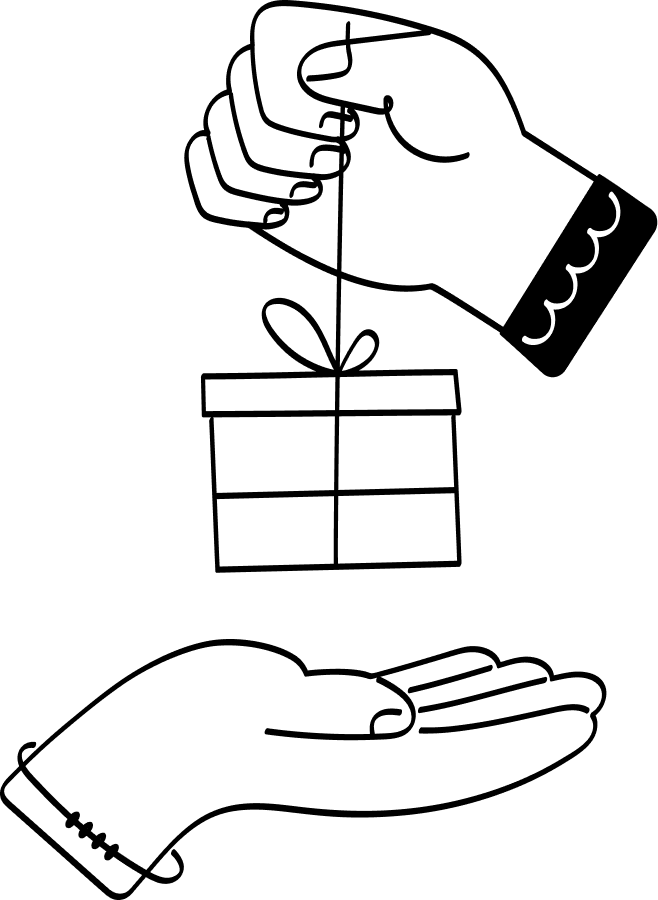 Earned in interest payments over
€83m
Get started in three easy steps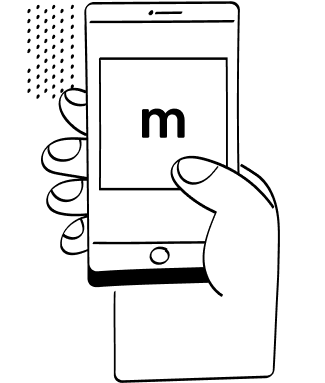 Sign up
Sign up to SmartSaver in less than 10 minutes in a few easy steps.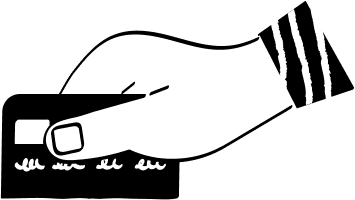 Add funds
Add funds as low as €10 or withdraw via self service portal.

Your money grows
Your SmartSaver account generates returns and the interest gets paid monthly.
Sign up to SmartSaver